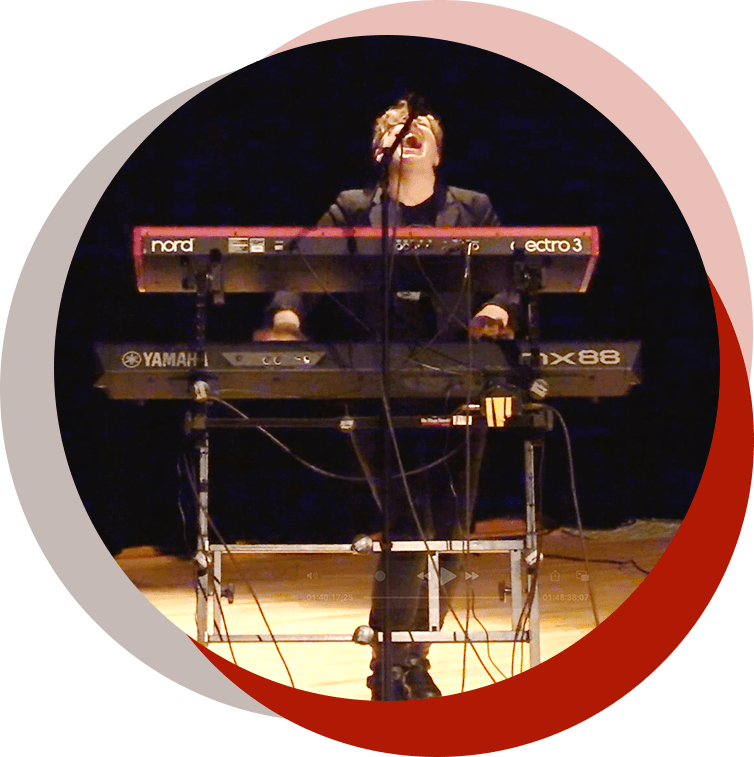 Musical Artist, Music Producer, and Composer Passionate About Music and Discovering New Talent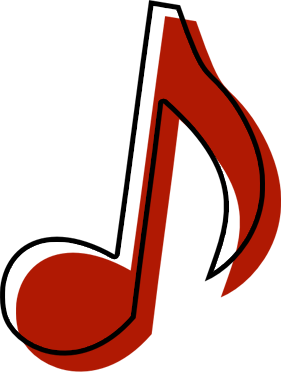 Music Artist Offering Albums &
Live Tours in Bellingham
Margaret Wilder has been a connoisseur music artist and music producer offering albums & live tours in Bellingham, Washington, for over 15 years. She loves creating music albums that bring chroma of bliss and fun to people's life.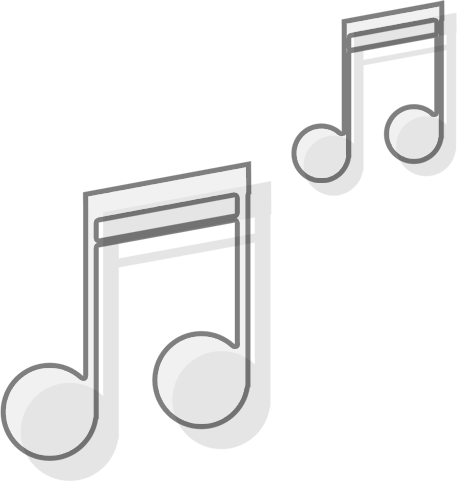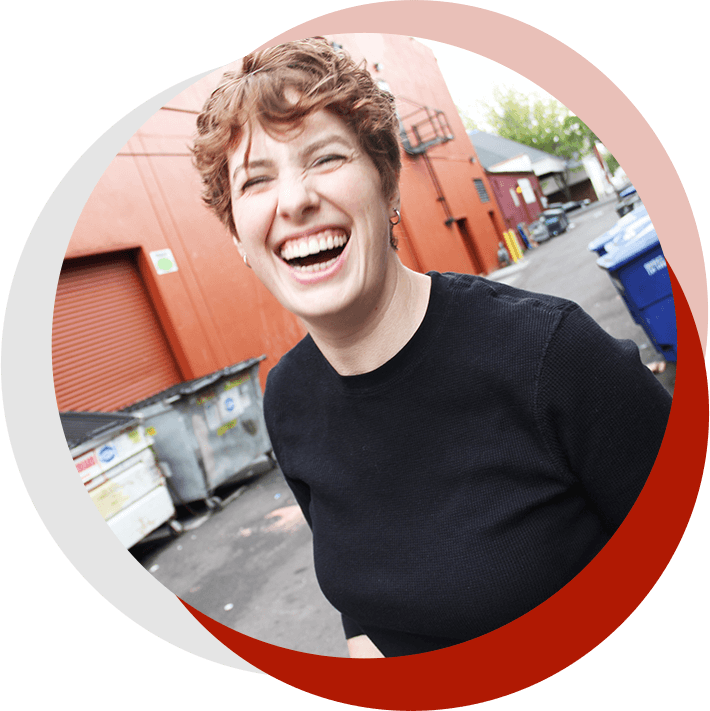 Unique Songwriter & Producer
Margaret Wilder is a unique songwriter and producer who produces her compositions. She deeply enjoys writing new songs about the experience, adventure, and emotions. Her music production services majorly involve bringing musical stuff that gives her audience a different experience. Margaret is available to perform at venues and events that are looking for a musician.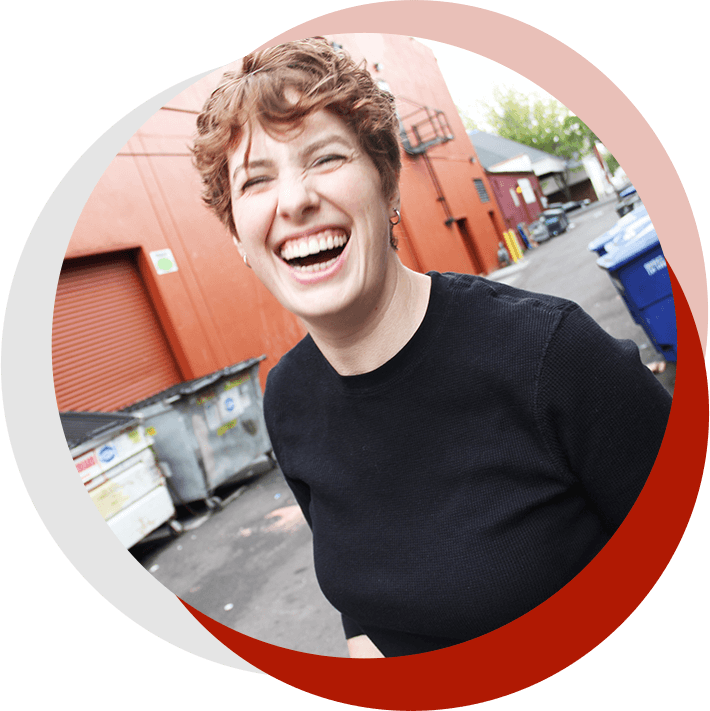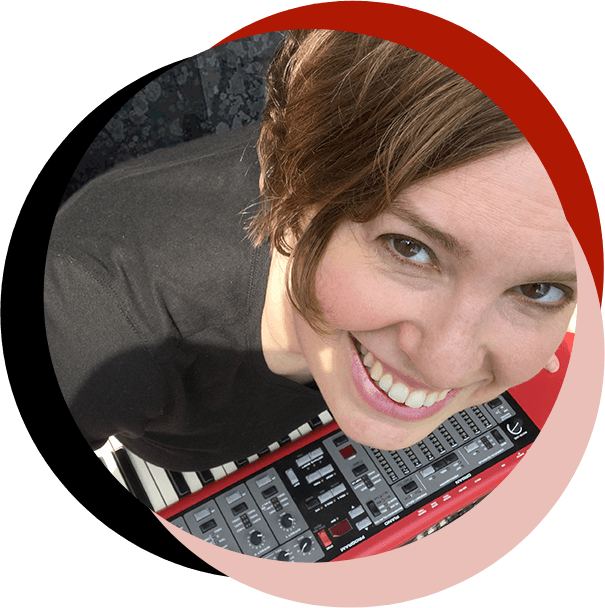 Venue for Music Production
Margaret is a great supporter of musical talent, and she believes that every talent should get a platform. She helps people interested in recording studio and music production.